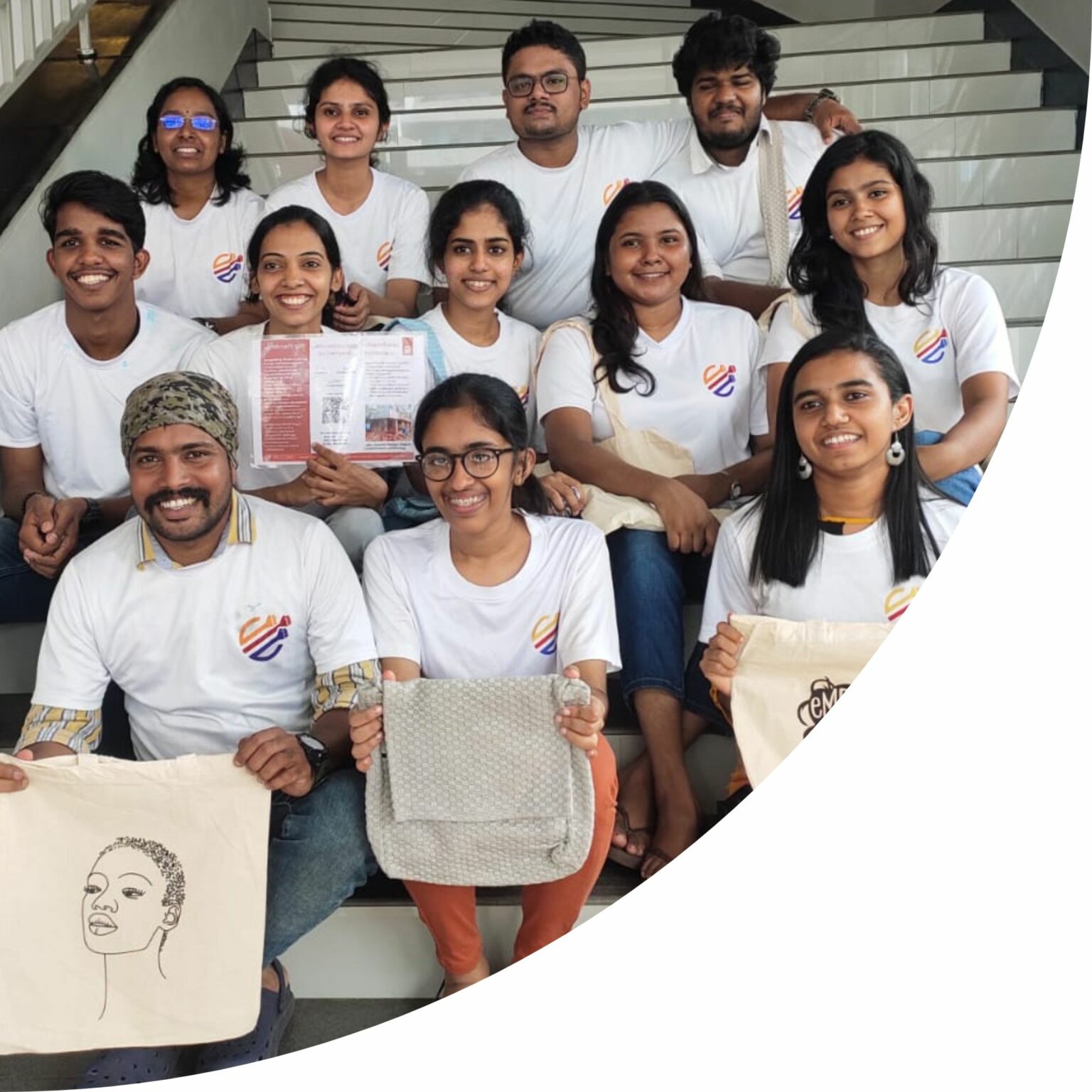 Rise Up Forum is a volunteer-driven, youth led organization formed by a fraternity of youngsters during Kerala Floods 2018, coordinating relief activities.
We center our capabilities towards humanitarian assistance and disaster relief. The team has earned its reputation and popularity due to its rapid and proactive response in disaster and mitigation processes throughout the country. The young volunteer network has evolved into a structured and organized one over the years. The projects that Rise Up took were successfully completed with an extraordinary pace primarily because of the very active, responsive and responsible collection of youth working behind it.
Reg. No. 309/IV/2018

Rise Up Forum intends to develop Group Foster Homes across the country in order to safeguard the rights of children who are often denied their basic rights such as a nurturing family and a healthy social life.
ARISE initiatives produce cloth bags by giving incentives to women from economically weaker sections of the society. RUF distributes these bags across Kerala at social and cultural events as well as to merchants.
The Green Cover Project aims at increasing the green cover of the planet Earth by a massive plantation of trees, either as a cluster in a selected area or in a locality, school/college campus, beside the road or other public places.
Big k'NO'w is an innovative educational pedagogy developed by Rise Up Forum with an aim to combat the pervasive issue of rape culture in the society.



"Project Aranya" aims to build urban forest models utilizing the Miyawaki methodology, to establish naturally resilient forests within urban landscapes, with a particular emphasis on public spaces and academic institutions

Panjami is an ambitious project aimed at providing comprehensive, holistic and educational support to underprivileged children and ensuring that every child, regardless of their background, has access to quality education.