Queer and Diversity Support - QuaDS
QuaDS focuses its area of action to ensure gender empowerment in all its horizons being an ally of queer community and diversified genders, to strive for humanity and eradicate oppression in every form. Hundreds of Rise Up Forum volunteers are led by committees comprising 60 percentage people identifying as women.
Standing Up against atrocities on Women and Children
In association with All Kerala law students welfare trust, RUF organized a demonstration to create awareness and educate the public regarding Women and Juvenile safety. The awareness needed to address the results of lack of sex education and patriarchal imposition from childhood which results in a child feeling insecure to react and hesitant to respond in a situation where they get molested, raped or sexually abused.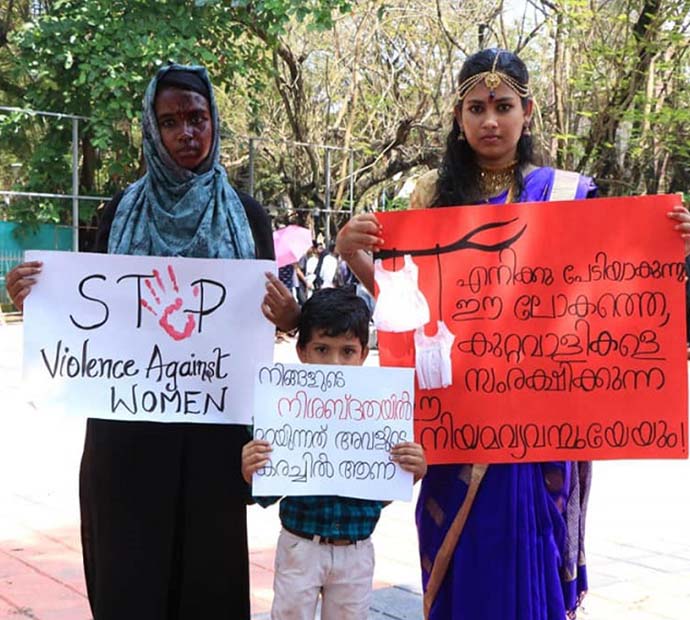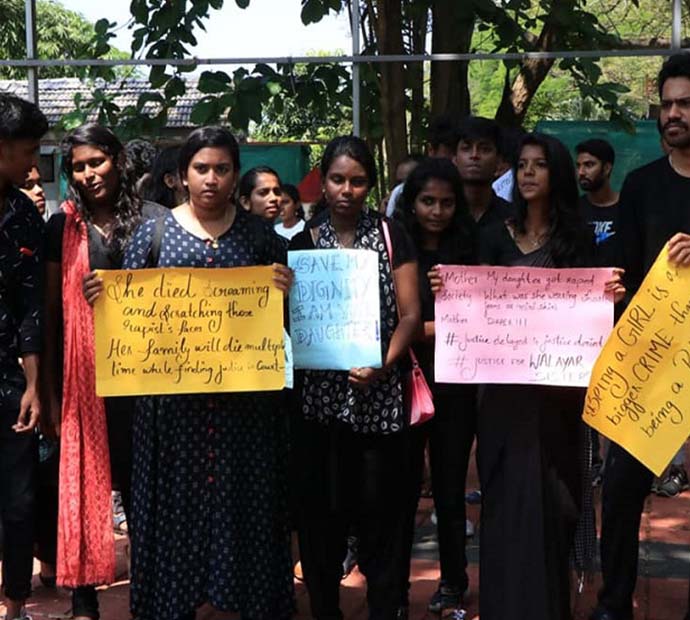 16 Days of Activism Against Gender-Based Violence - 2020
16 Days of Activism Against Gender-Based Violence is an international campaign to challenge violence against women and girls. RUF focussed mainly on issues of Cyber harassment and Menstrual Health Management. Our team conducted several activities on online platforms and also conducted a social experiment in Trivandrum and Calicut to understand if periods were still a hush-hush topic among men. Taking the 16 days of activism forward, our executive members interacted with NSS volunteers from the College of Engineering, Vadakara by conducting an online session on how to tackle Cyber Harassment.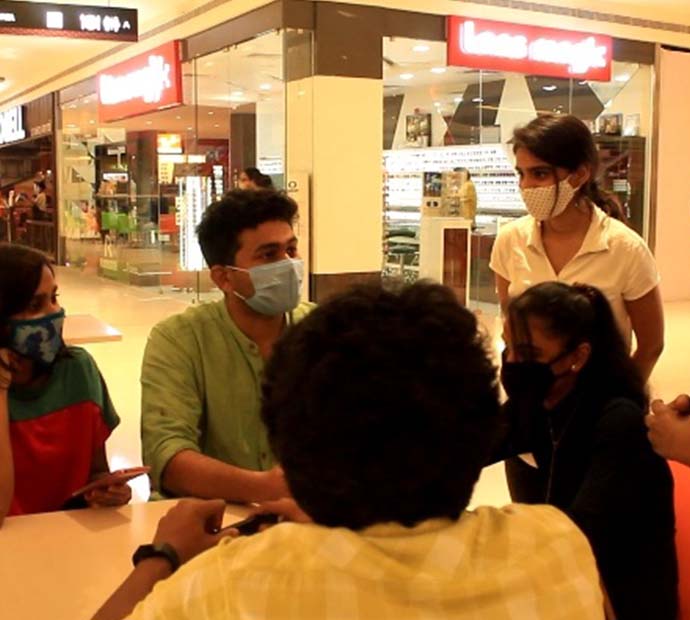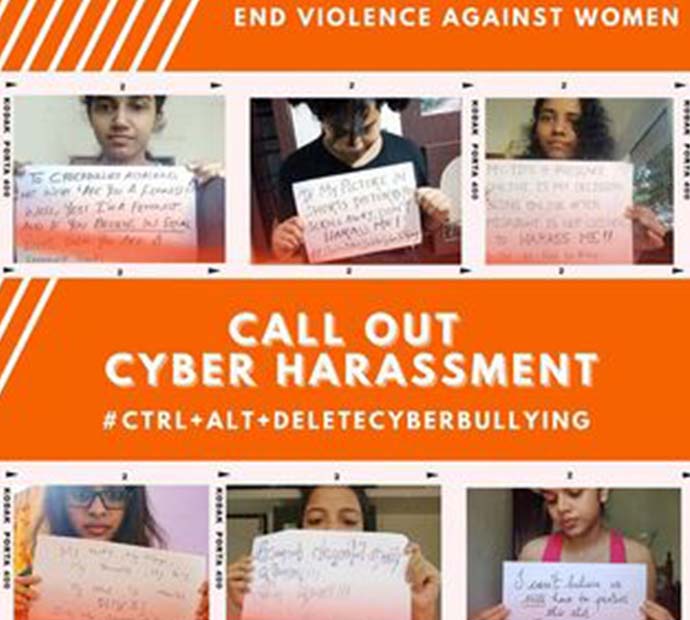 Food distribution to the transgender community
In our attempt to extend our assistance to the transgender community in Central Kerala, we got glimpses of their lives made much more estranged due to the floods and Covid-19. We along with Sunday Friends and Mr. Sunil Luthria, provided food and medical supplies to this lockdown-hit community living in temporary settlements at different locations (Thottapally,Karuvatta, Veeyapuram, Mannar, Mavelikara, Kareelakulangara, Muthukulam, Kandalloor(pullukulangara), Karthikapally) bringing an end to their days of starvation.