Educational, Scientific and Cultural Development - ESCD
The ESCD wing of RUF aims to make education accessible to everyone, develop scientific temper, and value diversity in our culture. We believe that it is our collective responsibility to contribute to the upliftment of the underprivileged in society. We diligently provided study supplies and gadgets at times of need, including TVs, tablets, and books. The team actively aided schools in restoring flood-affected libraries and setting up libraries in the under-resourced regions.
Study Material Distribution
RUF assisted Little Flower LP School, Varapuzha, and Vivekodayam Vidya Mandir in restoring the flood-affected libraries and supplying study materials. Further, the team provided school bags, notebooks, stationery, and other supplies to the tribal students in Mananthavady and Thirunelli panchayats, Kuttampuzha tribal Anganwadi, Kunnuvayal Govt LP School in Ernakulam (along with PTSD Counseling Session), and Devaswom Board School at Parumala.
Team RUF distributed more than 450 books and 80 study supplies to tribal students of Wayanad in coordination with the Kudumbashree Community Development Society.
RUF provided 2000 notebooks to 200 underprivileged high school students of GHSS Parambil, Parambil Bazaar, Calicut.
RUF collected and distributed 250 notebooks to 31 students at CSI church Chowara, Thiruvananthapuram.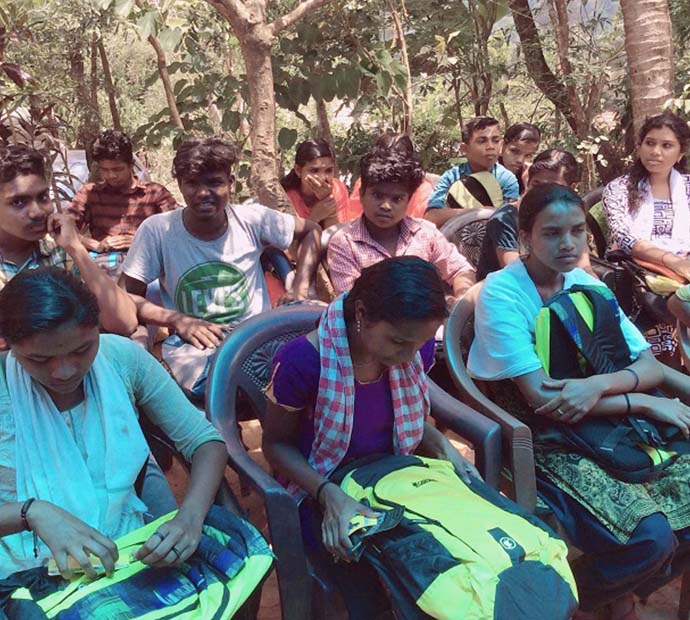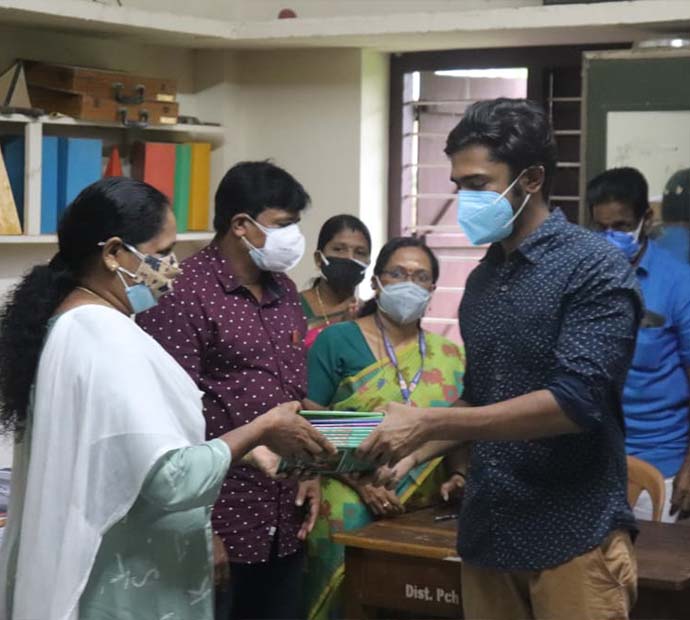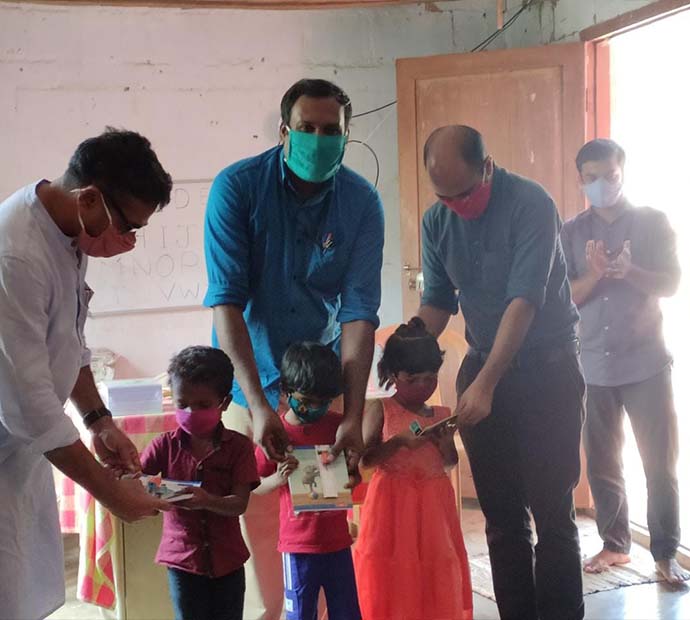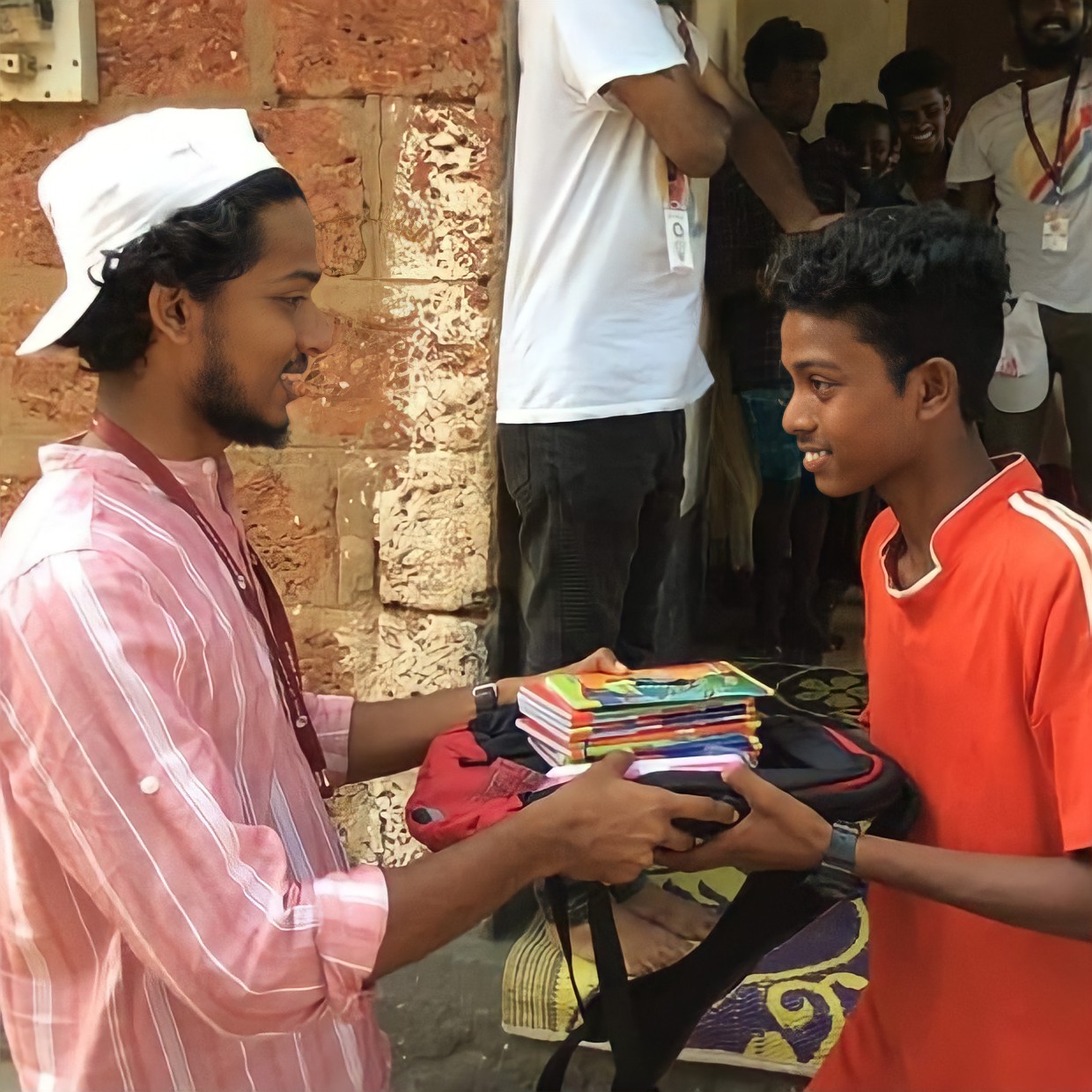 Narrowing the digital divide during the pandemic
Distribution of Television sets/Mobile Phones

RUF Distributed Television sets across Kerala, and we witnessed full-on smiles from Thiruvananthapuram (Pothencode) through Pathanamthitta, Kottayam, Idukki, Alappuzha (Ambalapuzha, Chengannur), Ernakulam, Palakkad(Vaniamkulam), Kozhikode(Koduvally, Kadalundi & Kuttikattur), Malappuram, Wayanad till Perala in Kasargod. Most TVs were distributed through schools including Govt High School Kandala, Trivandrum, Govt. Higher Secondary School Parambil, Calicut, Mannam Memorial High School Nariyampara, Kattappana, Boys HSS North Paravur, Govt. HSS Cherayi and CMS Higher Secondary School, Arapetta. The team also provided mobile phones to the inmates of Anjanam Children's Home.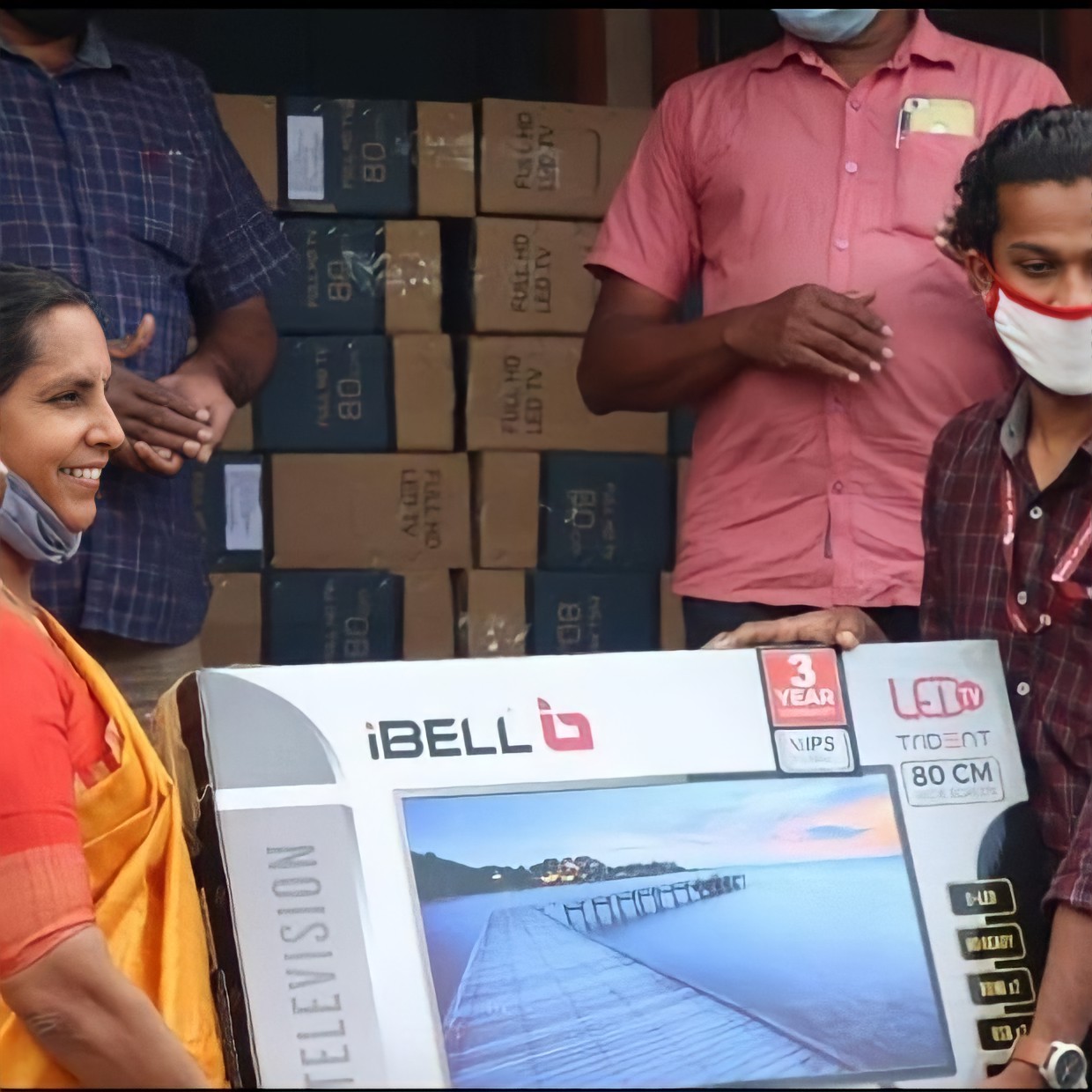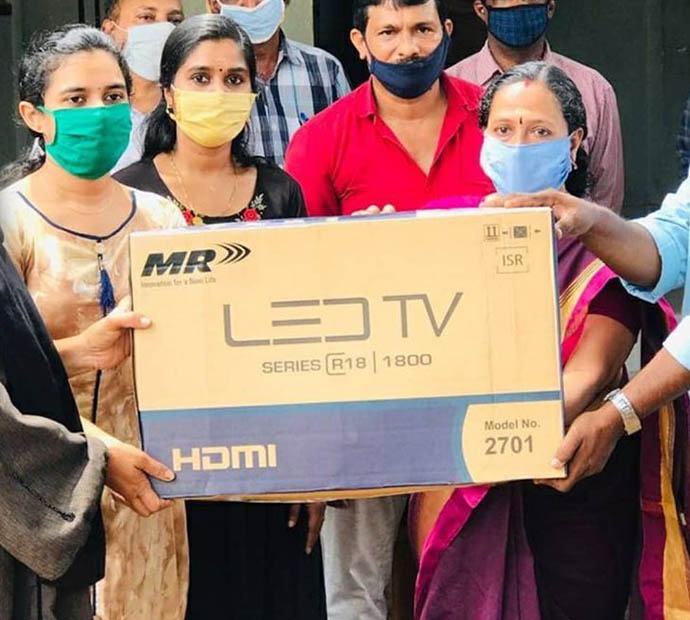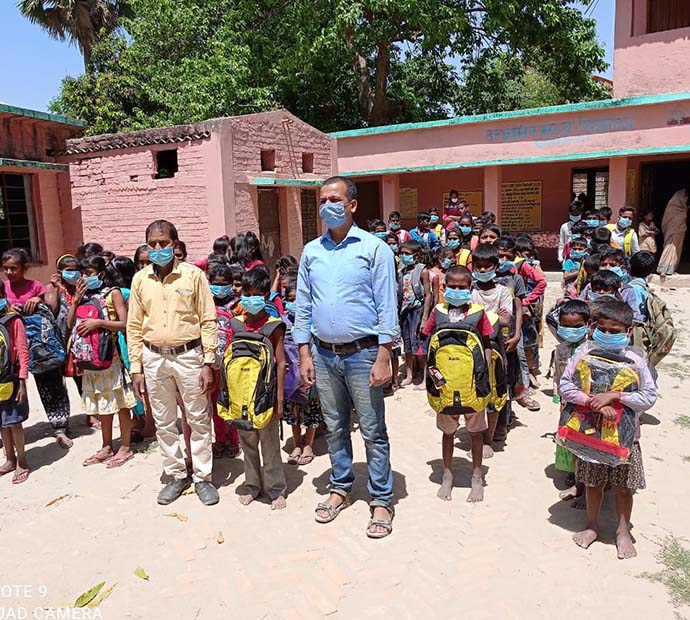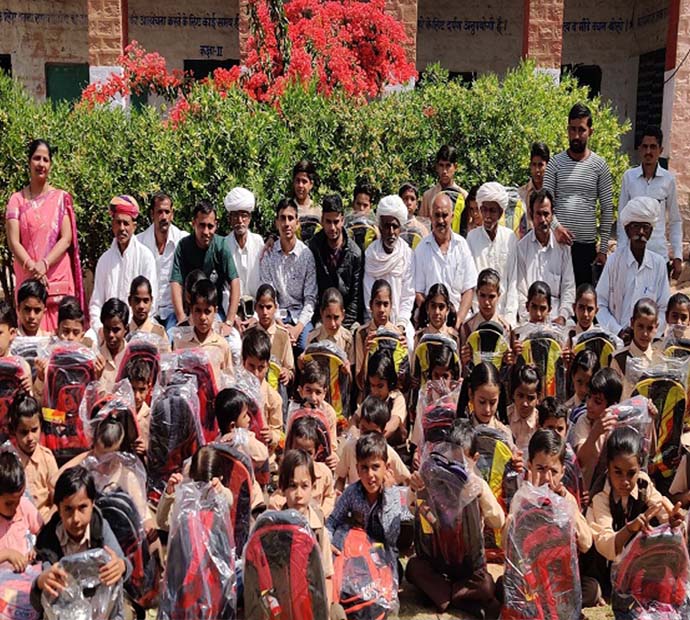 School bags were distributed to Utkramit Madhya Vidyalaya, Sonpur, Bihar, and Rajkiya Utkrst Middle School at Jodhpur, Rajasthan.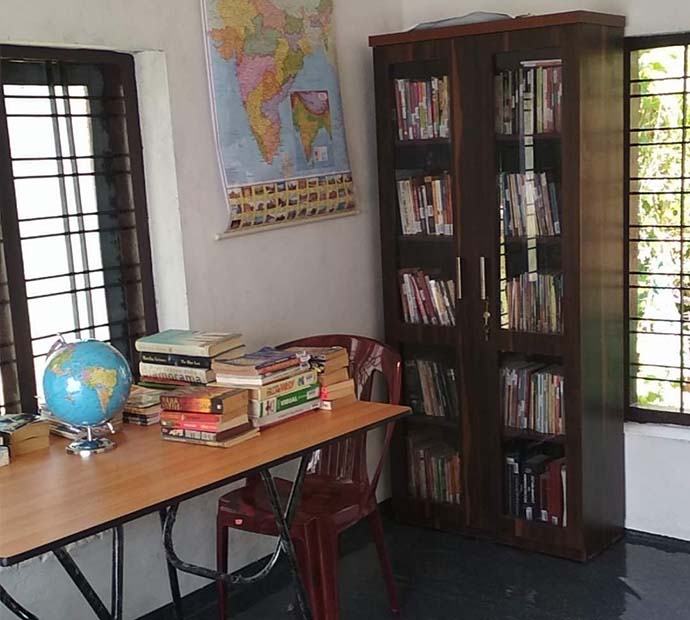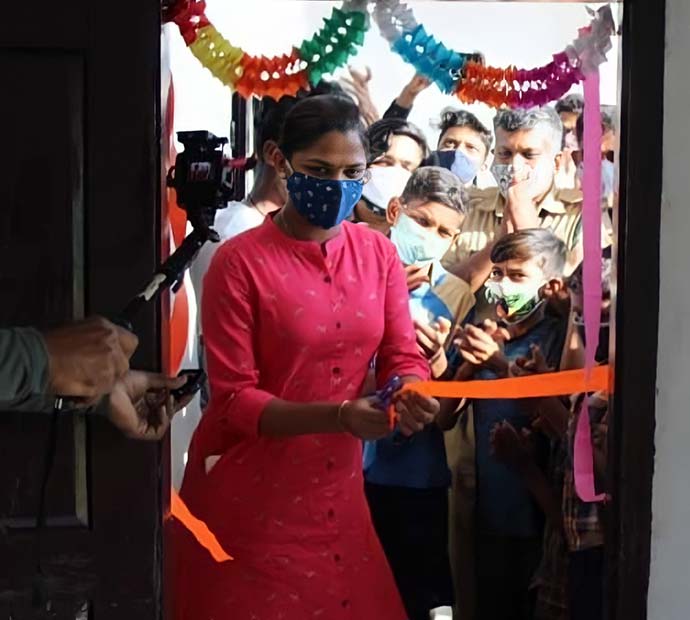 With the support of the Kerala State Forest Department and Totem Resource Center, RUF set up a library for the under-resourced tribal students at Kaloor, Wayanad.