Disaster Relief, Rehabilitation and Management
- DRReaM
Disaster Relief, Rehabilitation, and Management (DRReaM) was the initial focal point of RUF. During the Kerala Floods 2018, RUF extended its helping hands to uplift the communities affected by the disaster. Timely intervention at the sites and a structured working model served a pivotal role in disaster relief and rehabilitation. The team extended its assistance by delivering relief materials and by providing support for livelihood restoration. From Kerala Floods '18 through Covid – 19 pandemic, RUF has positively impacted numerous lives.
Kerala Floods 2018 - 19
Essential relief materials were collected, sorted, packaged and sent to heavily impacted places across Kerala, including Punnapra, Chengannur, Aluva, Wayanad, Nilambur, Thrissur, Adimali, Paravur, Ernakulam, Vattavada, and Idukki. The team provided bags, books, and other stationery for students who lost them to the floods. To address the mental health concerns and help the student community, we organized PTSD Counselling sessions for students at the flood-affected schools. Restoration of libraries was one of our primary tasks right after the floods. We delivered wheelchairs to those who lost them during floods. We also supported some initiatives to rebuild the houses destroyed in the floods by financially aiding them and providing necessary supplies in kind.
CYCLONE
RELIEF ACTIVITIES
RUF successfully delivered packages of essential materials, including tarpaulins, torch-solar lanterns, and dry food for families in five villages in Odisha (Baripatha, Beroboi, Ogalpur, Karmala, and Kanti). The team also dispatched solar lights and mosquito nets to Beldal, Kairapada, Baisnabisahi, Balarampur, Patanasahi, Bijapur Villages. These villages were the most critically affected by the Fani cyclone in 2019.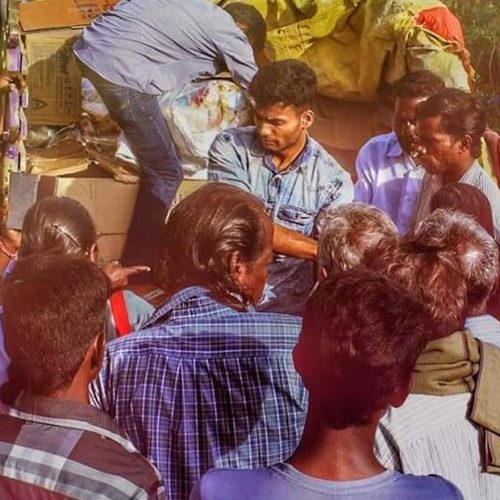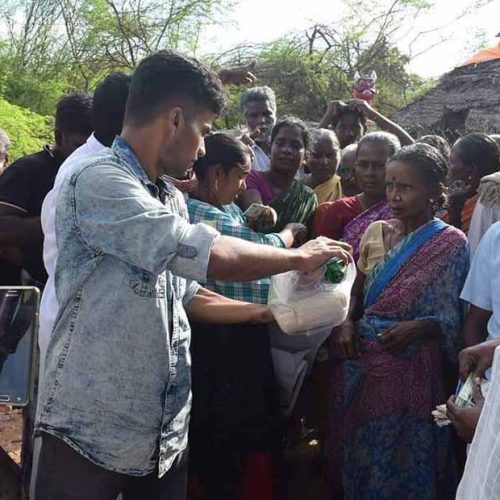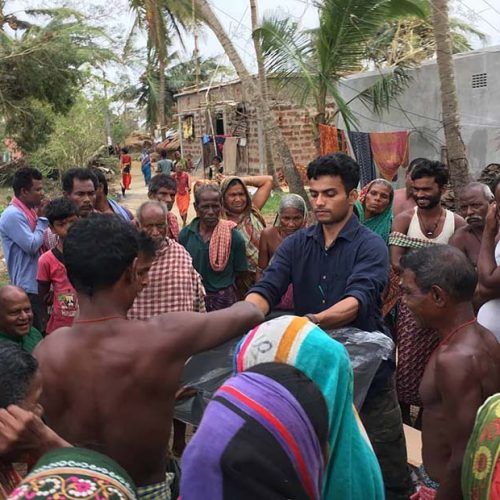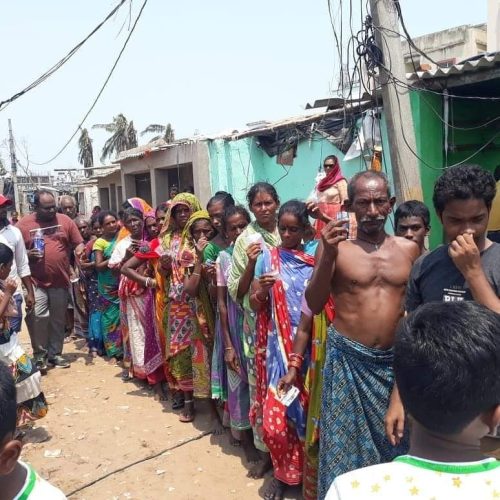 The team delivered food supplies and essential utilities for families in the four villages of Thiruvarur district (Nallur, Regunathapuram, Marvadi street, Maari Nagiri) – the worst affected places by the cyclone Gaja in Tamil Nadu in 2018.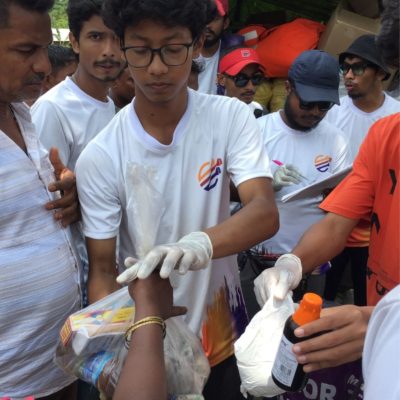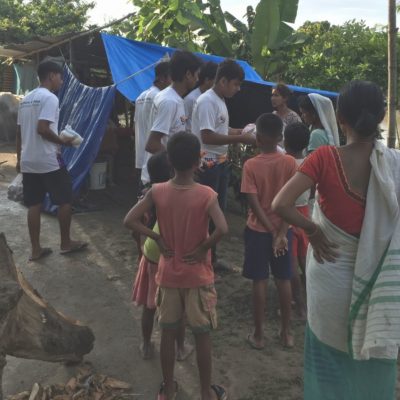 2022
RUF provided essential dry food and toiletries supplies, and delivered them on site to more than flood-affected families at Nalbari district in Assam in 2019.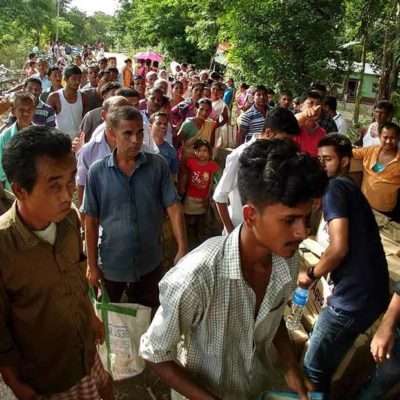 2019
The team conducted relief services such as daily essentials in 4 villages of Assam which were Hariapar, Guimari, Bogolajan, and Gormari of Nagaon Districts of Asaam.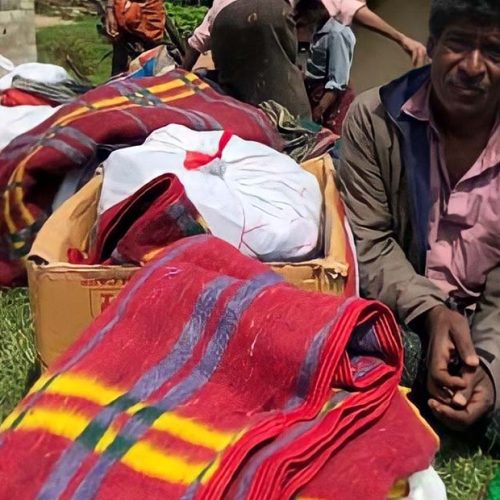 RUF distributed food supplies and clothes to families in tribal villages Kudalari Kudi and Swamiarala Kudi, Idukki.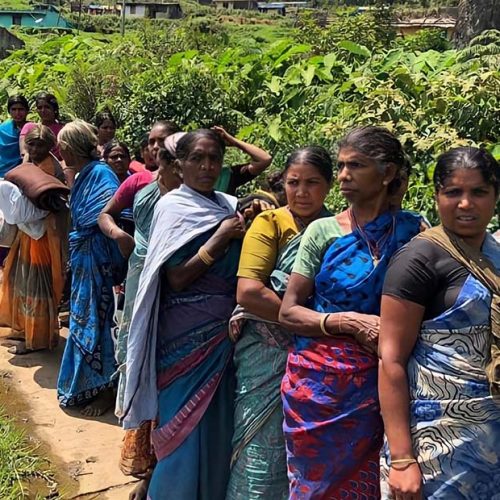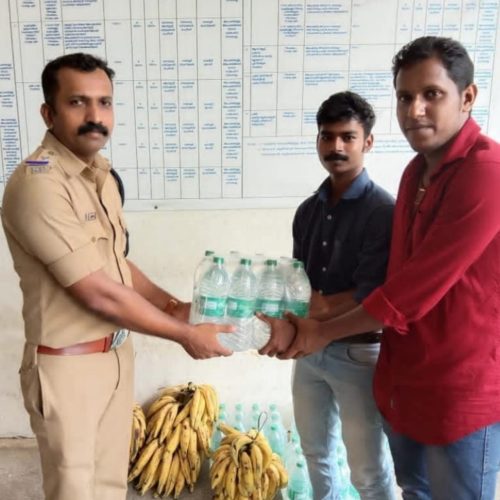 In collaboration with the Kerala Fire Force's Civil Defence team, RUF provided home-cooked meals, packaged food, and drinking water to the street dwellers and daily wage laborers in and around Ernakulam town during the nation-wide lockdown.