Overview of the Internship Program
The interns will be working on our core projects, some of which are predominantly in the areas of social justice and child protection.
All the activities irrespective of whether online or offline will be provided proper guidance by our staff throughout your internship period.
Interns will be provided with a detailed curriculum of all the activities, webinars, field visits that will take place during this period. 
For detailed information about our core values, activities, and ongoing projects, we request the interns to familiarise themselves by going through our website before the start of the internship. 
Please reach out to us through any of our contacts mentioned on the websites for further clarification. 
Hope you enjoy your internship period with us.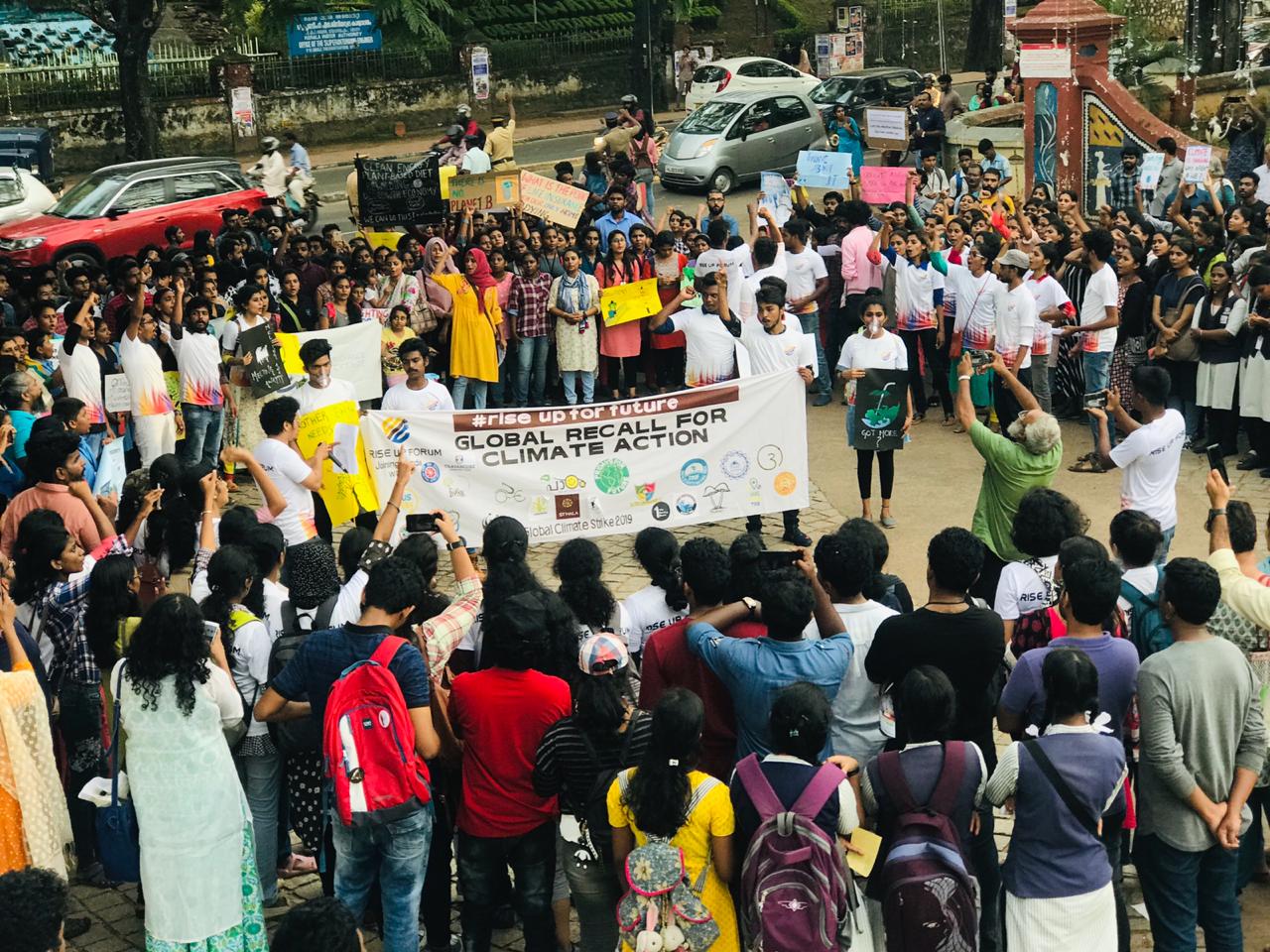 Guidelines
Inviting applicants to join for internships. Both students and working people can apply. Preference will be given to the ones from social work background.
Internship application form can be filled from the application link in the website and any queries can be sent to riseupforuminternship@gmail.com
Selected Applicants shall be requested to send the following documents
1.Copy of an ID Card (ID card issued by the institution/college for students)
2.Letter of recommendation (from the Head of the Department or competent authority – for students only)
Applications should be submitted at least one week prior to the internship start date.
The students are expected to submit a detailed internship report after the completion of internship.
Selected students shall pay registration fee of ₹300 which will be intimidated to them via email.
Field visit is subjective to the current pandemic situation (Students shall take up their expenses on their own)
On successful completion of the internship, candidates will be given internship completion certificates.
(A Fee of ₹250 will be charged for processing of certificates)
*Note : Concession will be given to socially and economically backward students.
Food and accommodation for field visit is subjected to pandemic situations and will be provided only by prior request.
Internship management committee will intimate shortlisted applications.